Not under the Tuscan sun or by the lake Como, yet these native Indian locations are equally beautiful and picturesque. Getting married in 2020? Look no further for the best destination for weddings across India.

Udaipur
This city of lakes has a breathtaking view from almost anywhere in the city. The most common misconception surrounding weddings in Udaipur is that it will cost a bomb. It certainly will if you wish to choose a 7-star resort and a Bollywood style wedding. However, the city also has a lot of decent resorts offering budget weddings to choose from. 

2. Goa
Always and forever on this list. The beach capital of India never fails to cater to any class or category of the crowd. A perfect destination for a beach wedding in India. An extravagant beachside affair is what weddings in goa mean and plenty of resorts do offer packages wherein you can just sit back and relax the wedding as much as your guests do. 
3. Jodhpur
Well! well! Bollywood celebrity Priyanka Chopra had her wedding here recently and we all were in awe of it. This city also offers royal as well as budget weddings. Also, did we mention the catering services and food in the city is to die for? So if you belong to the category of people who live to eat then that sure makes it a reason to choose this city for your wedding 
4. Kerala
If you live in a city like Bangalore and have already looked in for stunning banquets in bangalore but still want to have a destination wedding than what's better than having a wedding in god's own country, Kerala? If green is your scene then this is definitely an ideal location for you. The lush green spaces and scenic backwaters will make you go weak in the knees literally. Kerala makes a prime location for destination weddings around south India.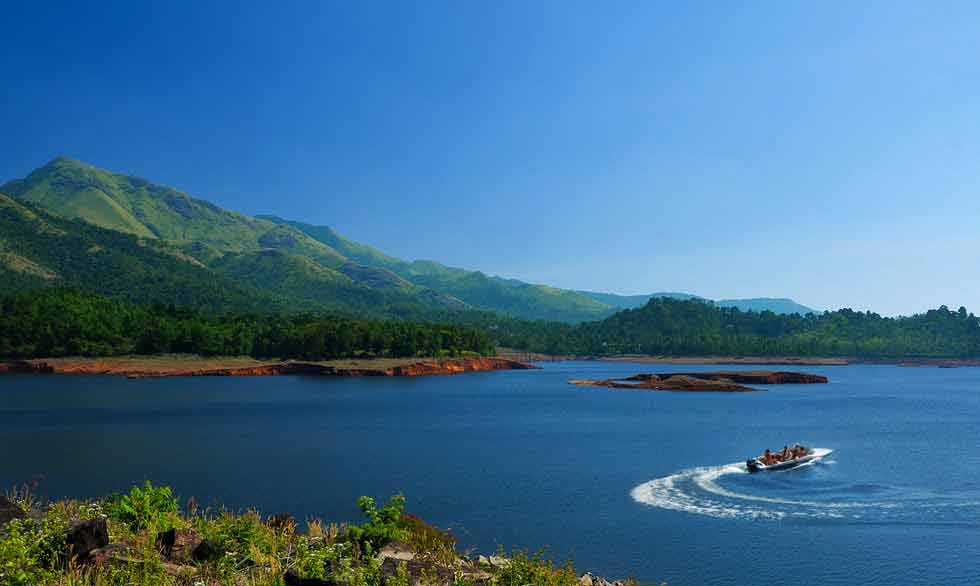 5. Neemrana
Yet another gem of a place in the state of Rajasthan. This ancient town situated in the Alwar district of Rajasthan is just about 3 hours drive from Delhi. This makes a perfect location for destination weddings around Delhi NCR. Neemrana also has a lot of historical and mythological significance attached to it. So if you are someone who loves history or mythology you could also choose this place for its historical significance 

6. Khajuraho
Talking about historical towns, how can we forget this one. With a lot of Hindu and Jain temples, this location situated in the Chhatarpur district of Madhya Pradesh has a religious significance. Also being situated in central India, this place makes the best location for destination weddings from places all around.   
7. Lavasa
This well planned, private city has been a hotspot for a lot of weddings in the past and still continues to be on the list. Situated on western ghats of Maharashtra this hill station is scenic and beautiful with its streets having a taste of Italian architecture. The prime advantage being its location, Lavasa is an ideal location for destination weddings around Pune and Mumbai. 
8. Igatpuri
The recent crowd favorite for destination weddings in and across Maharashtra is Igatpuri. This hill station in the Nashik district of Maharashtra attracts crowds from all over. The folks from Mumbai and Pune looking for an offbeat location for a destination wedding should definitely check this one out. 
These are our top picks for destination weddings in India. Choose your favorite place from the list for an extraordinary wedding this 2020.