Planning a visit Kuala-Lumpur? Or looking forward to experiencing the beautiful beaches at Penang? Malaysia is an ideal destination for a romantic getaway and family trips alike. Travelers holding Indian passports would need Malaysian Visa for Indians before planning a trip to see the majestic Petronas Towers.
A hot tourist destination, Malaysia was visited by nearly 600,000 Indians in 2018. This translated to a growth of 7.5% compared to the number of tourists from India in 2017. Malaysia does understand its growing popularity of being a prime South East Asian destination for many Indians, and is all set to offer plenty of lucrative travel deals.
Before we provide a step-by-step guide to get Malaysian Visa for Indians, you must read the following information –
Indians have two options to get their Malaysian Visa – eNTRI and eVisa. If you are planning for a trip shorter than 15 days, head over to the eNTRI section. For those planning a longer trip of up to 30 days, refer to the eVisa section.
Malaysian Visa for Indians – Options
eNTRI –
The "Electronic Travel Registration & Information" visa is available exclusively for Indian and Chinese citizens. eNTRI is a convenient online registration system for desi travellers. This e-application will issue a note that needs to be presented, in hard-copy, upon arrival in Malaysia. eNRTI is a single-entry visa.
An express eNTRI visa is also available for last moment travellers. The application for both regular and express visa should be submitted at least 48 hours before travel.
Upon arrival, you would require the following documents to clear immigration:
Copy of the eNTRI note
Indian passport with at least 6 months until expiry
Passport size photograph(s)
Your boarding pass
Accommodation proof (hotel booking ticket should suffice)
Confirmed RETURN flight ticket to one of these countries – India, Singapore, Brunei, or Thailand
Proof of funds
ivisa
Funds can be carried in multiple forms – Cash, Credit / Debit cards and traveller's cheques. You can head on over to https://www.windowmalaysia.my/index to apply for the eNTRI Malaysian Visa for Indians.
eVisa –
This is an electronic travel authorization which would require no stamp on your passport. Travelers can conveniently apply online for the eVisa. This visa is valid for three months from the date of issue and allows travellers a maximum of 30 consecutive days of stay in Malaysia.
The applicant can choose single-entry OR multiple-entry while filling up the application.
Head over to https://www.malaysiavisa.com.my/ to start your visa process.
If a minor applies for a visa, the birth certificate is mandatory as a proof of DOB.
globaljobsolution
Fees for Malaysian Visa for Indians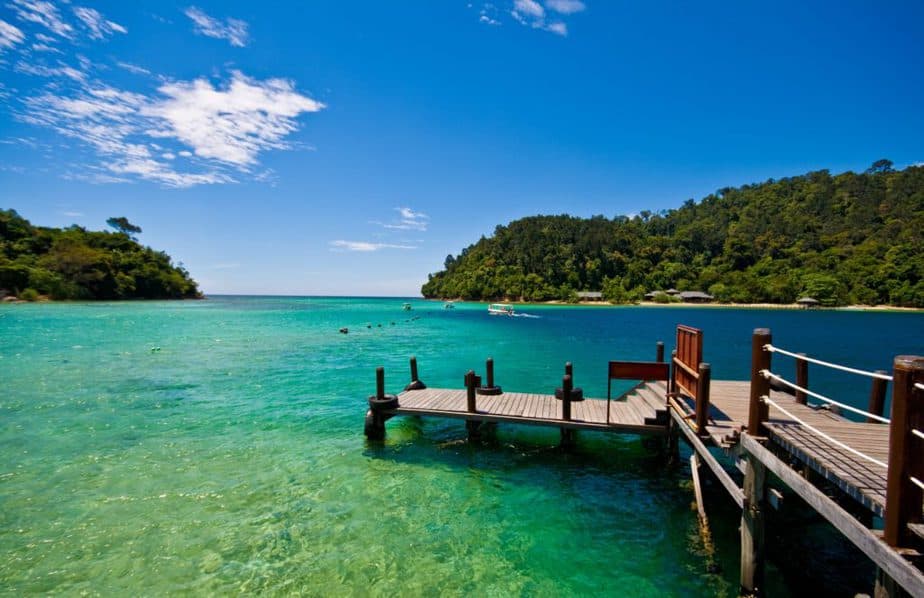 pata
A tourist eVisa for Indian citizens costs USD 85, while the fees for eNTRI and Express-eNTRI are USD 60 and USD 115, respectively.
Please note that application fee will not be refunded for rejected applications. Incorrectly filled forms or failure to meet the requirements may get your application disallowed.
Please make sure the information filled in the application form is exactly the same as on your documents, cards, certificates, and tickets. Even a spelling mistake may cause entry refusal.
Malaysian Visa for Indians – Processing Time
In case of offline applications, the processing time required is as per the following schedule:
| | |
| --- | --- |
| Applied at (Location) | Visa Processing Time |
| Ahmedabad | 7 working days |
| Bengaluru | 6 working days |
| Chandigarh | 6 working days |
| Hyderabad | 6 working days |
| Kolkata | 6 working days |
| Pune | 7 working days |
This is an indicative time. It is advised better to apply as early as you can in order to have a sufficient buffer time.
Third-Party Agencies
If you do not want to go through the hassle of applying yourself, agents can be your rescue. Use trusted agents like iVisa and VFS Global and get your visa made conveniently. These agencies charge nominal fee for their services.
Plus, you can spare yourself valuable time and also be confident of submitting correct applications. These agents also usually get the application processed quicker.
says
Visa-on-Arrival
Indian citizens can get a visa-on-arrival subject to the following conditions:
Traveller must enter Malaysia from a third country. Singapore, Indonesia, and Thailand are the only entries on this list.
Have a valid return ticket to India
Have enough money as proof of sustenance
yampu
Beware of Scams
The agency system is plagued with scams and fake agents. Please do your research to always choose a trusted provider.
We have the following tips for you:
Prefer trusted agents like VFS
If you choose otherwise, make sure you read reviews on Google or travel websites
Do not make full upfront payment to the agent
Clear your doubts and understand the terms and conditions of the agent to avoid harassment and hidden-costs
Pay a token amount while submitting the application.
Verify your visa status on the official government website and then pay the residual amount
Malaysia is a beautiful and exotic destination. Customize your journey and decide your points of visit by visiting travel websites like TripAdvisor.
Happy journey!